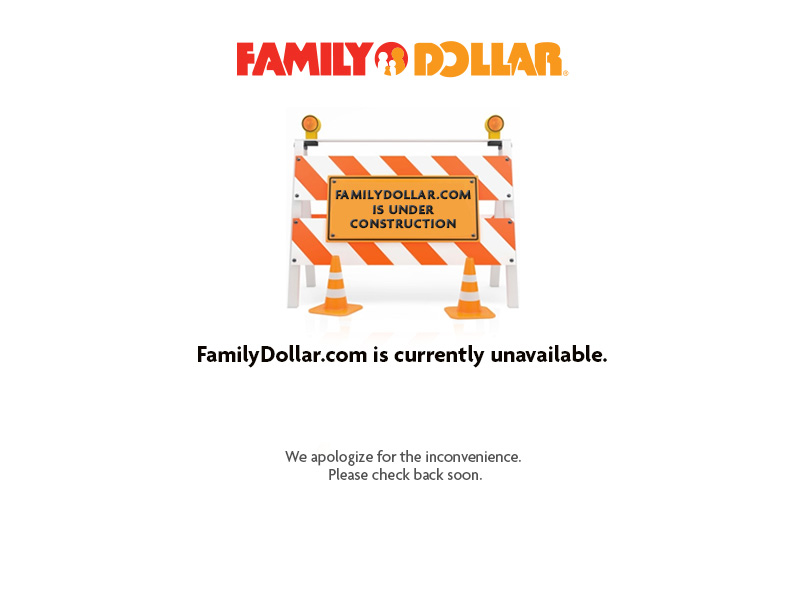 I am so excited to tell you about some great deals at Family Dollar! I just started shopping at Family Dollar, and let me tell you, there are some awesome deals every week!!
Snuggle Fabric Softener & Dryer Sheets $3
Use the $2 Mnf. Coupon=$1
Dawn Dish Soap $.79
Use the $.25 Mnf. Coupon=$.59
Finish Dishwasher Tablets 12 ct. $3.00
Use the $2.50 Mnf. Coupon=$.50
There are so many other great cleaning supplies deals! Check out your
local ad
for more! Please post other deals you find!!!
Any scissor will do...
Alli